News article category
Workplace and people
In honour of International Women in Engineering Day (IWED), we spoke with four of Keller India's talented female engineers who demonstrate 'there is no limit to what we, as women, can accomplish'.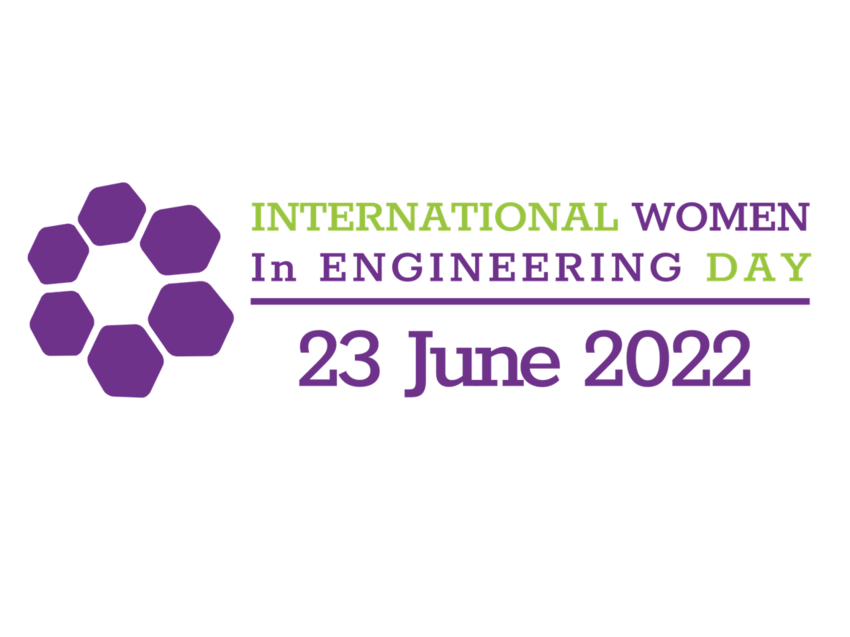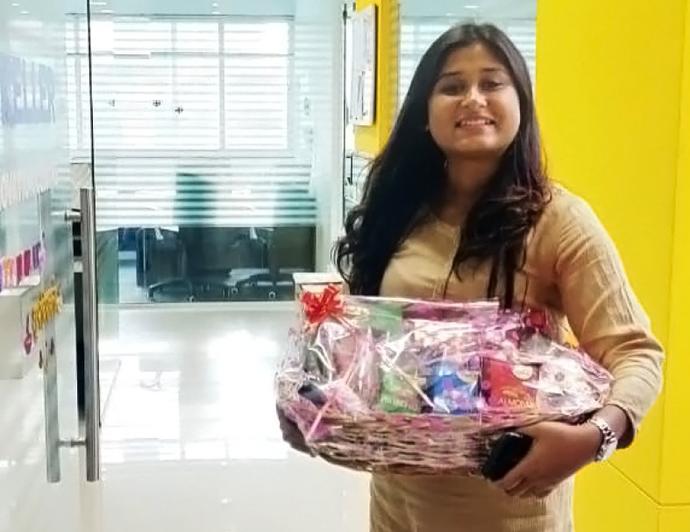 Shirin Roy
Business Development 
Senior Engineer
"Women bring resiliency and perseverance to everything they do, and their contributions have never been more needed. Keller gave me a wide platform to explore the world of foundations, constant learning, diversified experiences, and new opportunities to build one-self."
Shirin's has progressed from a trainee to a Senior Engineer who supervises business development for heavy foundations. She remembers 2019, when Keller India secured its first highest value piling project, marking the first amazing achievement of her career. With zealous ambition, she envisions herself as the future manager and team leader in business development. 
Shirin is grateful to Keller India for giving her a platform to showcase her career abilities whilst being encouraged towards further studies and various facilities. Working as part of one giant family, employees are positive about their work environment and enthusiastic to take engineering to a new level.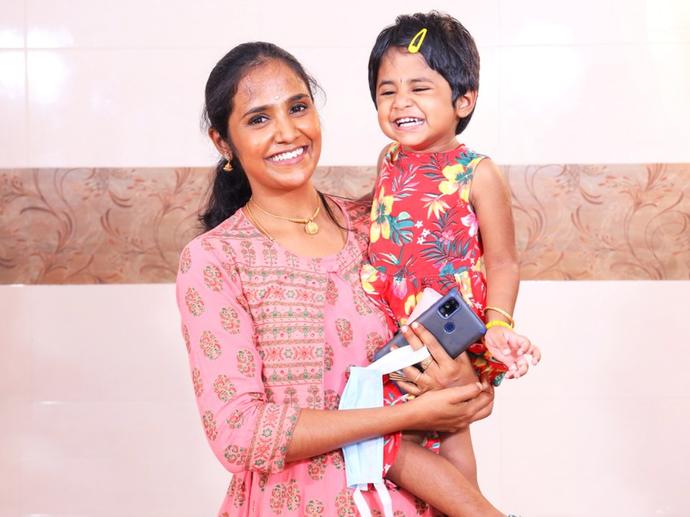 Vani B.
Engineering
Assistant manager
Keller India is Vani's first employer. She enjoys the work environment and feels that Keller has supported and given a wide platform for her career, and that she has grown professionally with the company. As a geotechnical engineer, Vani has acquired considerable professional skills, implementing Keller's design and build ground engineering solutions in several infrastructure projects. One of her proudest experiences was her first Keller marine project in India as the only female engineer on-site.
With Keller India's support, she is sure to achieve her dream of becoming the geotechnical head in the next decade. Vani is definitely a role model for International Women in Engineering Day, and we wish her all the best in her endeavours.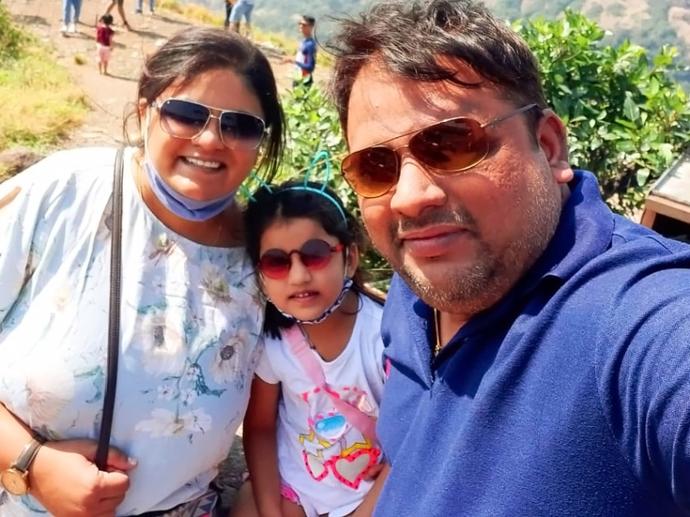 Sangeen Desai
Business Development 
Deputy Manager
Despite a decade of experience working as a geotechnical engineer; Sangeen sees each project as a new challenge. Currently she is fulfilling her techno-commercial role with a passion and aims to head a management role in the near future.
Sangeen's work requires her to travel frequently. She benefits from great flexibility as Keller India's management are empathetic towards people's personal lives. We hope to bring about positive change and break stereotypes. This recalls a beautiful quote: "Labels aside, we are all unique, we are all valid!"
 
R. Hemalatha 
Contracts Manager
Born and raised in Tuticorin, Ms R. Hemalatha was taught that engineering shapes the world and helps make our planet a better, safer, more innovative, and exciting place for healthier living. She believes that Keller India is a leading company that plays a major role, making its mark all over India by analysing the complexity of the soils and providing the best geotechnical solutions.
As a Contract Manager, Hemalatha has provided contractual support for sixty five plus projects at Keller India, and takes the utmost pride in taking care of them from start to closure.
This multi-faceted engineer says: "Keller is an exceptional company which not only speaks about women's freedom on paper, but makes it happen in practical life. All women working in Keller are provided the space for open discussion at all levels and management provides the right solution/support without any hindrances to the professional career."