News article category
Workplace and people
There is no force more powerful than a woman determined to rise" - and this has been exceedingly well depicted by the ladies we rightfully and proudly chose to interview for International Women's Day.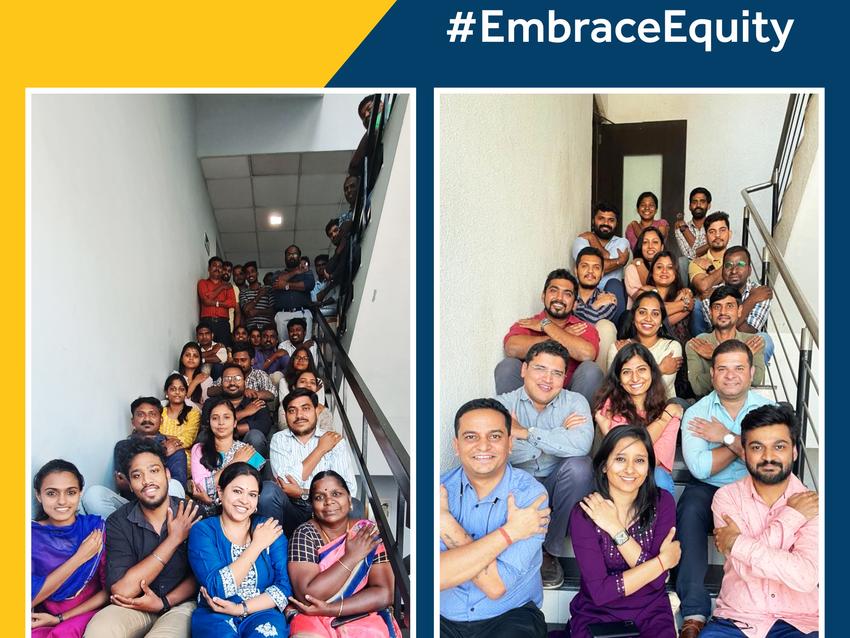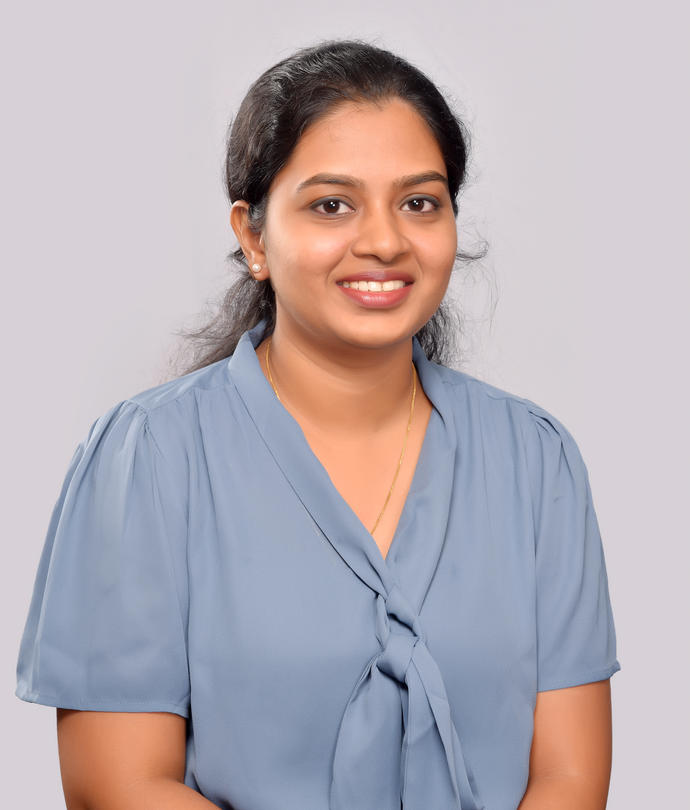 Srinithi Baskar, BD Engineer 
With utmost pride, we are pleased to announce Srinithi Bhaskar as the Debutant of the Year 2023. A budding professional in the making, Srinithi has been associated with Keller India for a year now and wishes to see herself reigning the managerial position in the near future, introducing her own niche ideas while working harmoniously in a group as well. With the aspired goal of generating leads and business development, she wishes to make small teaks to pave new ways forward. We at Keller India are more than happy to encourage newer ideas and avenues for our employees' targets, personally and professionally.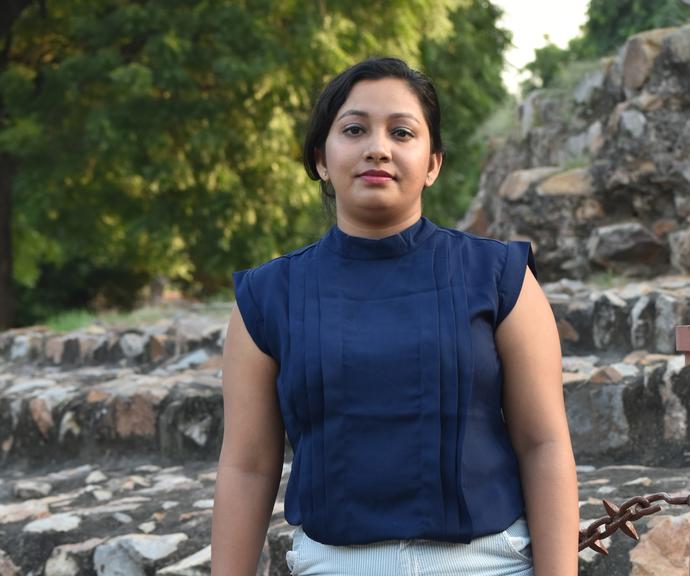 Aswani M, BD Engineer
A promising employee with a bright future, Aswani has established that she is here to rule her profession and hence we are elated to announce her as the Debutant of the Year 2023 at Keller India. Eating the humble pie, Aswani is grateful to her mentors who have patiently and wholeheartedly helped her to overcome any hurdles in the way. Aswani aspires to be leading the manager level position in BD department five years from now alongside high-class customers as she wants nothing but the best for Keller India.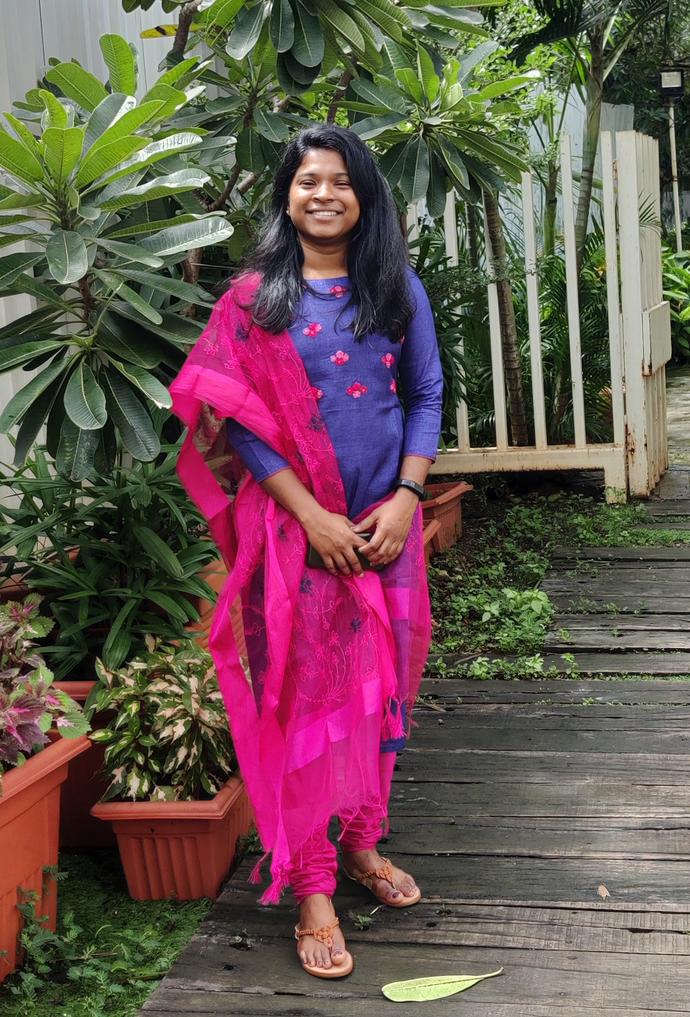 Feby Thankachan, BD Engineer
Determined and self-enthused with immense help from her seniors, colleagues and mentors, Feby has been exploring her best abilities to bring about better changes in the organisation while shaping her career path to top notch level. Undoubtedly her efforts have been realized by Keller India by giving her the title of Debutant of the Year 2023. In her on-going tenure of one year whilst facing many ups and downs, Feby has been effectively strengthening her foundation by exploring Keller India provided platforms such as Learning Management Systems and Knowledge Sharing Sessions which have benefited her tremendously. She acknowledges Keller India to be liberal towards employees' suggestions and ideas for the best interest of the organisation and hence likes to give her views at times too!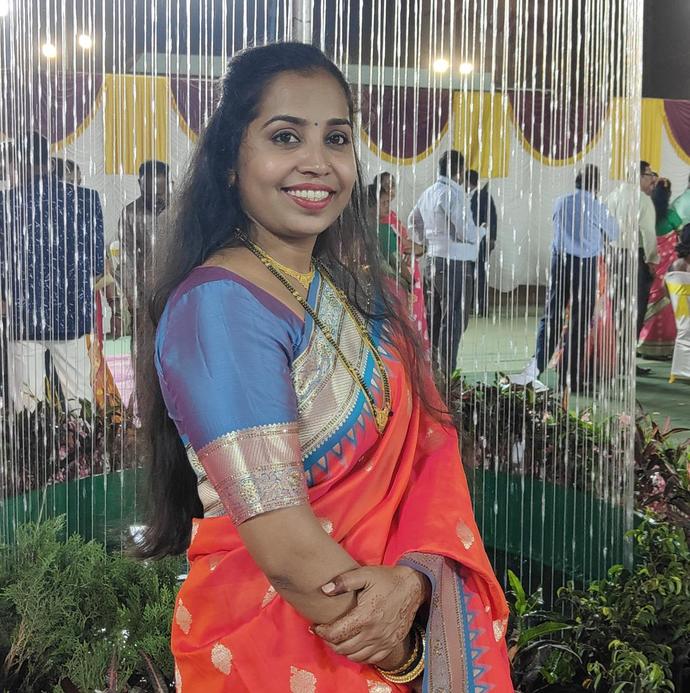 Shweta Davane, Draughtsperson Desgining
A relentless worker who has brought success, name and fame to Keller India in her own field, Shweta is truly the Hidden Gem of the organisation. Within her tenure of five years, she has been extending her support constantly to the Engineering team for the preparation of drawings, estimations and more which is as vital as presentations and other concrete factors of any project. At Keller India we want our employees to flourish not only at their jobs, but also in their own personal lives for holistic development.
Preeti Philip, Senior Executive HR
We chose some special powerhouses in Keller India for their indispensable contribution to the organisation, marking the International Women's Day! One such gem is Preeti who we recognise has the "Employer of Choice" in the geotechnical engineering space in India.
The "Pride of Keller India" cannot stop gushing about Keller India being pivotal in providing her great work environment focusing more on people by balancing the work pressure and personal time and is always ready to aid or encourage to add more values with new learning skills. Hence in her 4.5 years within the organisation, Preeti finds every day to be a pleasant challenge while revealing her best potency in the field. She further goes ahead to stamp with certainty that not only does Keller India offers jobs, the employees can a build fantastic career in their domain and provide dynamic platform to enhance career!!