News article category
Workplace and people
Trees are the ornaments of our Mother Earth and the lungs of our planet so it's important we plant and save them.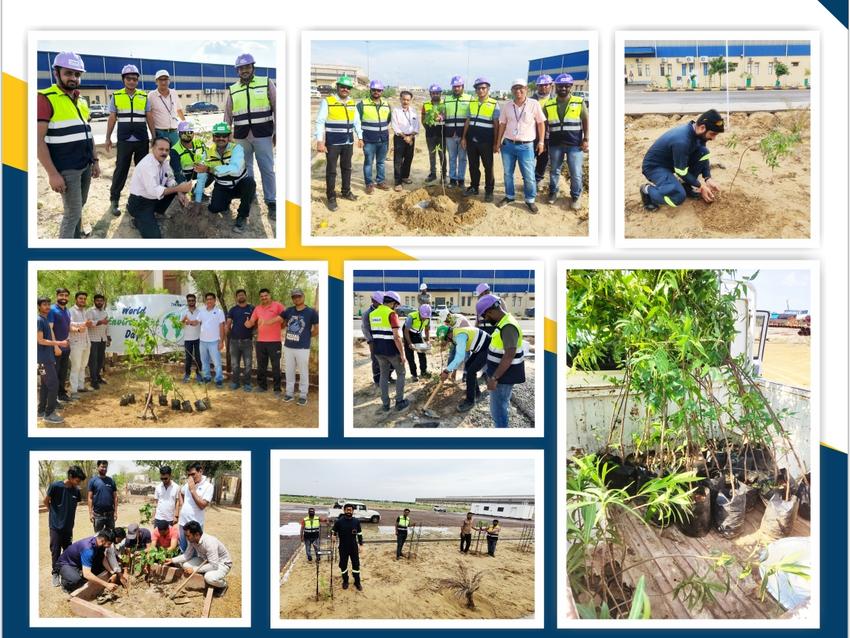 Staying true to this, in association with Engineers India Ltd (EIL) and HRRL Barmer Refinery and Petrochemical Complex, our young and enthusiastic volunteers completed a tree plantation campaign where they successfully planted several saplings, to help build a better and greener future for generations to come. 
We are doing our bit. Are you? Wouldn't it be great if we could all pledge to plant at least one sapling. Join us for a greener and cleaner future.